Wizards have released some information about the new Izzet vs Golgari set this week.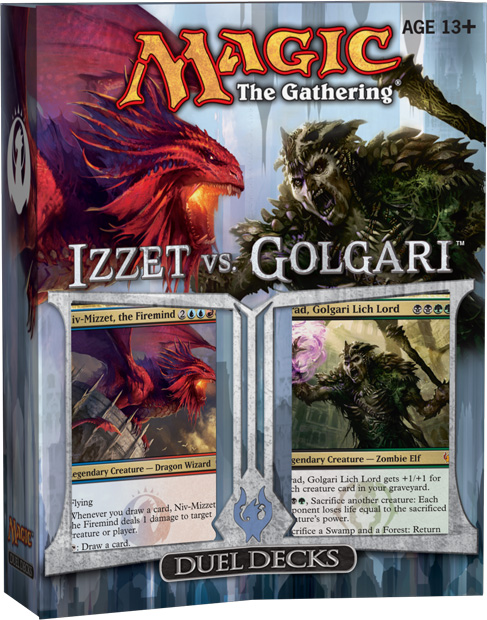 You can sort of see the two guild leaders there. And one of them's a preview of a card in Return to Ravnica!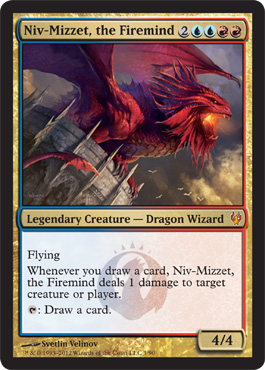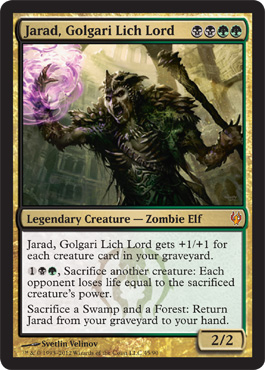 Duel Decks: Izzet vs. Golgari comes out September 7. If you want to order one the please let me know before the release date!
Gary of Team Gambit