Right, once more it's spoiler season at Wizards of the Coast. We're firmly on the build up to the next block now, we've been told the basics and now the cards are coming. The set is based on a Coruscant like city plane known as 'Ravnica'. A favourite of Magic players of old and from the looks of it, it'll be a favourite for new players too. So without any further ado, set your faces to stunned and grab a chair...
Hybrids, Gold Borders, New Mechanics, New Land...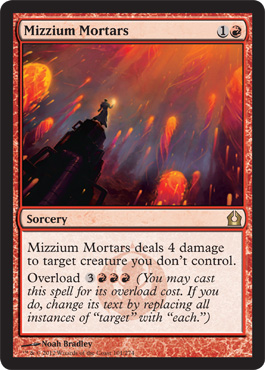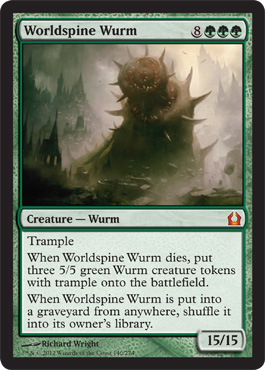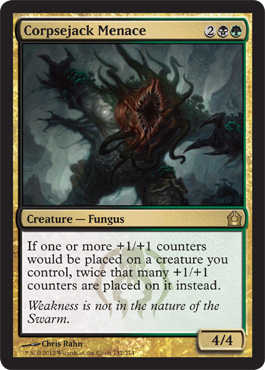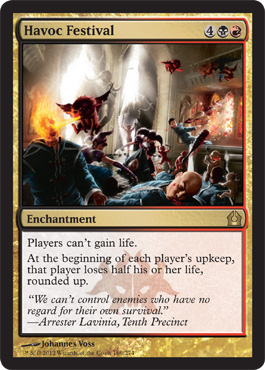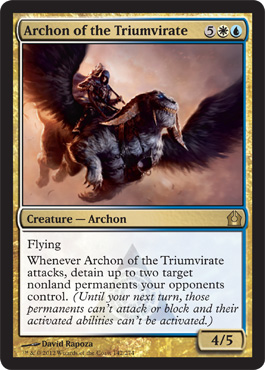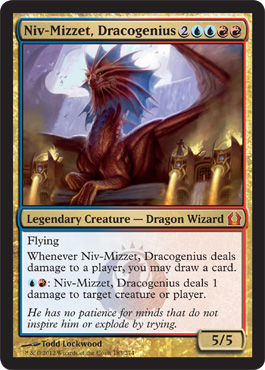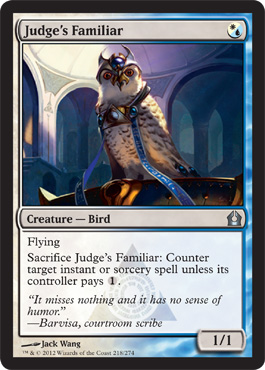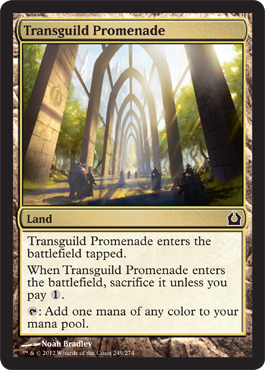 Oh and Return to Ravnica has some new Planeswalkers aswell! Presenting 'Vraska the Unseen'...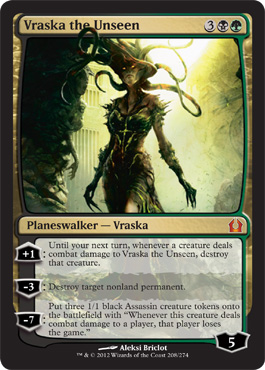 AHHHH YEEAH!!
Vraska the Oblivion Ring/
Planeswalker destroyer!
And not to forget a new Jace...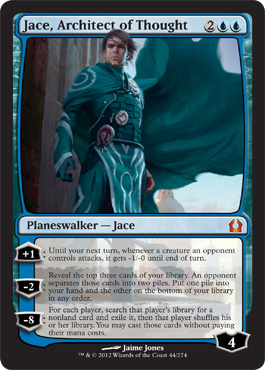 Everyone's favourite blue
cloaked magician.
So, excited yet? I know I am. I'll see you all at the Prerelease weekend, but for now I'm a hyped up Olly for GGUK